The Senior Golf League (TSGL) provides an outdoor golf group activity for seniors in the greater Lexington, Massachusetts community to support camaraderie and their physical and mental well-being across a wide range of golf abilities.
Tee times at Pine Meadows Golf Club in Lexington, MA are available in season on Monday and Thursday mornings.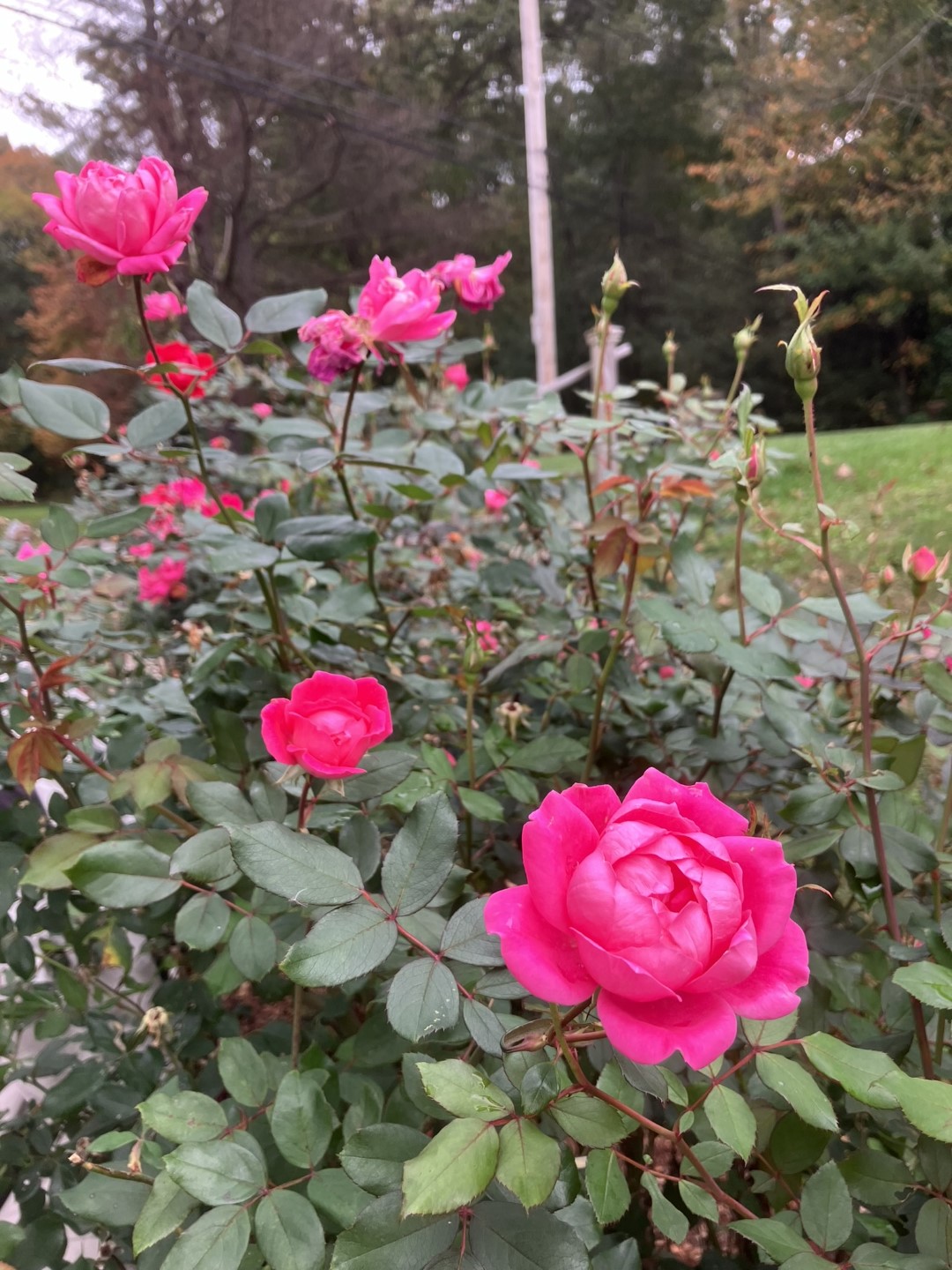 Latest Updates

We are done for this year, but you can still book tee times directly at Pine Meadows through November 26, when the course closes.
SEE YOU NEXT YEAR!